We offer our expertise in various services includng some mentioned below:
Our on-site departmental assessment will give specific details on areas of improvement. Our assessment identifies workflow deficiencies, technicians skill level and practices that do not align with industry standards set by regulatory organizations such as, AAMI, AORN, CDC, OSHA, and The Joint Commission.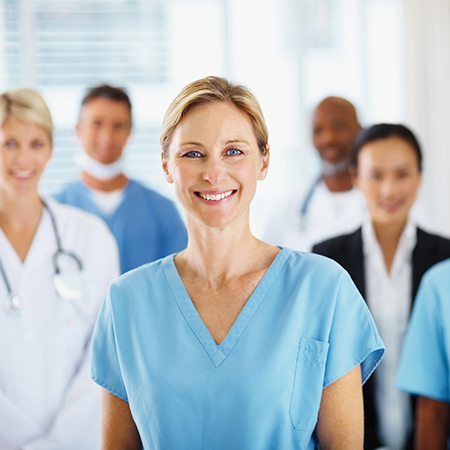 Sterile Processing Basics provides interim staffing to support your vacancies and short term needs. Our consultants have Central Sterile Processing Expertise in areas of Sterilization, Biological Monitoring, Decontamination, Case Cart Management, Workflow, Quality Improvement, Best Practices Implementation, Policy Review & Development Standards/recommendations set by regulatory organizations such as AAMI, AORN, CDC, OSHA, and The Joint Commission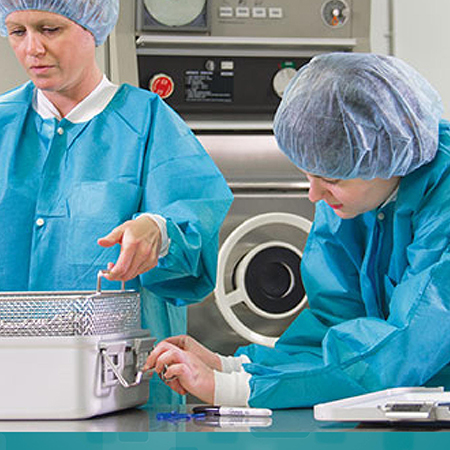 Sterile Processing Basics is here for your Sterile Processing educational needs. As in many other healthcare technical fields, Sterile Processing professionals require on-going education. This is necessary to:
- Keep abreast of standards/regulations
- Learn new technology
- Obtain CEU's for re-certification and membership association
Sterile Processing Basics will provide a onsite staff development educator to ensure the education requirements are met at your facility.